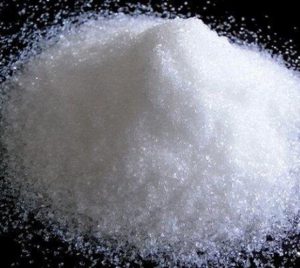 Product Information
We have been engaged in supplying an excellent stock of Potassium Chloride. High in demand for use in fertilizers, scientific applications and food processing, our entire stock is procured from the market. This compound is also used as a sodium-free substitute for table salt for persons concerned about the health effects of sodium.
It is also extracted from salt water and can be manufactured by crystallization from solution, flotation or electrostatic separation from suitable minerals.
A very bulk use of Potassium chloride is in mines and Oil Drilling mud and chemical Industries.
| | |
| --- | --- |
| Specification | Our Guaranteed |
| Percent by wt. | 99% (KCl) Potassium Chloride |
| Iron | 10 ppm |
| Sodium Chloride | 0.5% |
| Matter insoluble in water | 0.03% |
| Sulphate | 0.03% |
| Heavy metals as Lead | 5 ppm |
| Moisture % by Wt. Max. | 1% |